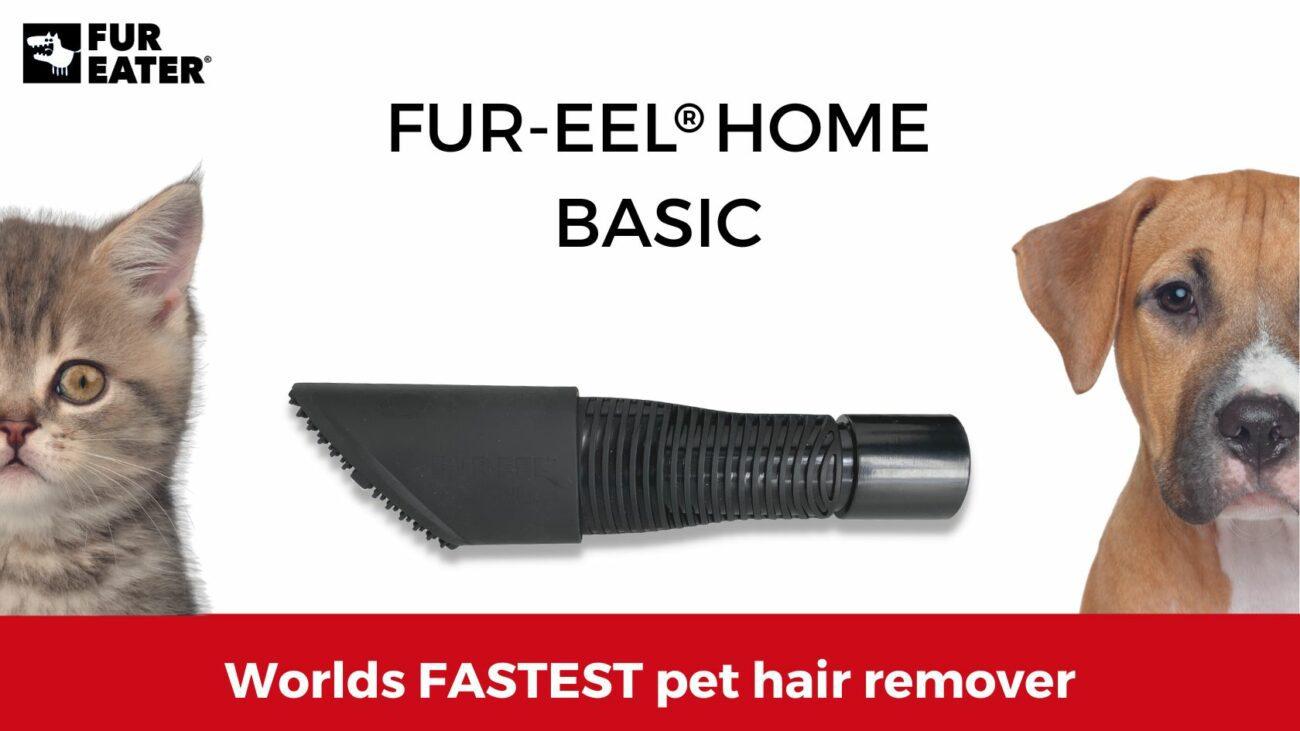 Are you a pet owner? Then you know the following problem.
Animal hair everywhere you look and you struggle daily with your regular vacuum cleaner to remove them from textiles. You're so fed up with vacuuming because it's such a hassle every time?
The Fur-Eel was developed to make life easier for pet owners.
Fur-Eel is the #1 solution when it comes to ridding your home of pet hair without the hassle. The Fur-Eel fits most standard vacuum cleaners and is easy to use. Its special technology makes vacuuming pet hair a breeze. The Fur-Eel is a professional tool for Car-Detailers and affordable for every Pet Owner. Get the Fur-Eel now and enjoy a clean and hair-free environment!
Some quick facts & advantages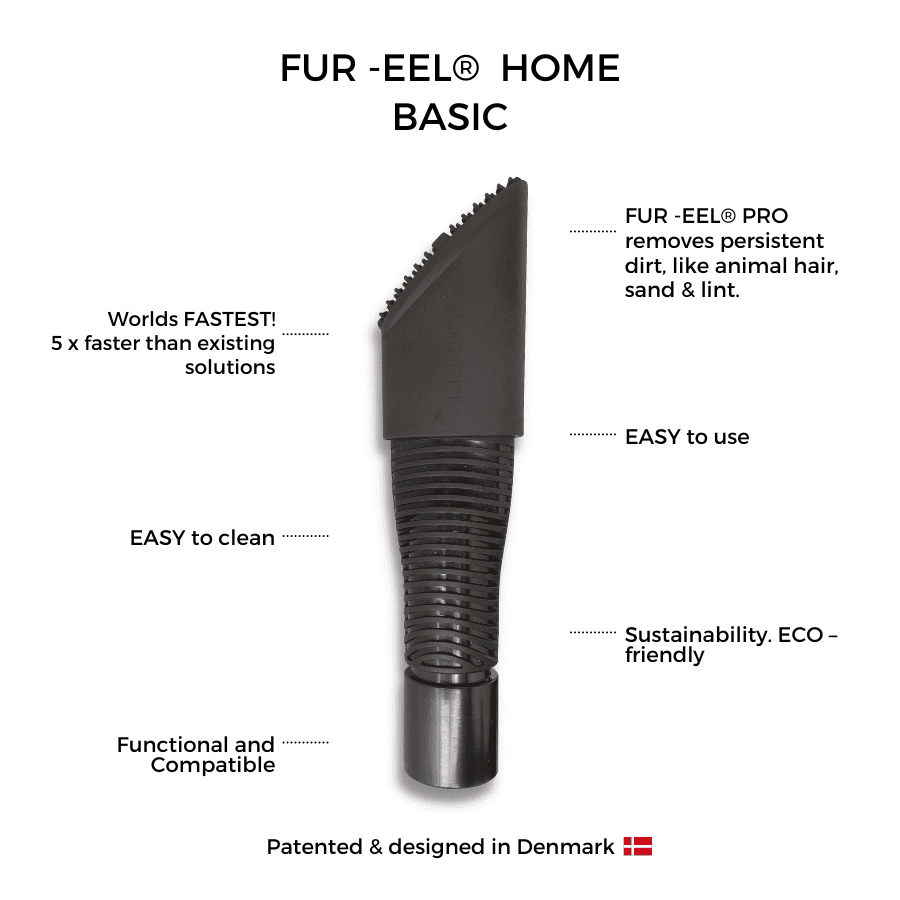 The smartest tool for removing fur and dirt
Check out our ultimate pet hair remover for your car or home. You will never want to give it away again!
What makes the Fur-Eal so special?
The Fureal is a unique product used all over the world in the field of professional car detailing. The good thing is: the product is affordable for all car lovers or pet owners who are looking for an efficient solution to efficiently clean their home or car from pet hair.

The Fureel has a special rubber brush that removes all pet hair from the carpet surface, sofa or other surfaces with ease. In addition, the Fureel fits almost any standard vacuum cleaner.

The Fureel is a real winning product when it comes to the elimination of pet hair and exactly that is confirmed in our numerous reviews.
Fur-Eel convinces customers
The Product saves me valuable time and energy. I use FUREATER products for sand and pet hair. I definitely recommend FUREATER Products for my colleques and other car detailers.
Head of Autohaus Sand Jensen | Denmark & Germany
I do detailing on the side and saw this being used by a detailer on youtube and had to try it since he said it was a must have. He was right, so much easier than using 2 tools, one to brush or scrape and one to vacuum. I used to use the chemical guys pet hair brush but this is like having a 2 in 1.
I professionally detail cars. I turn to this every time for getting animal hair up. Also I use this around my house for hair as well. I really do suggest this. And will get a new one when mine gets worn out. It does last a long time just don't use a lot of pressure when using it. 
I totally understand it is like a great set of racing tires. If you want to grip the corners at a hi rate of speed the tire compound has to be a little softer and the tires are only good for a short while. This tool makes very quick cleanup of dog fur and sand, but like those tires it does wear out.