Our mission, values, and history: Learn more about the team and vision behind FurEater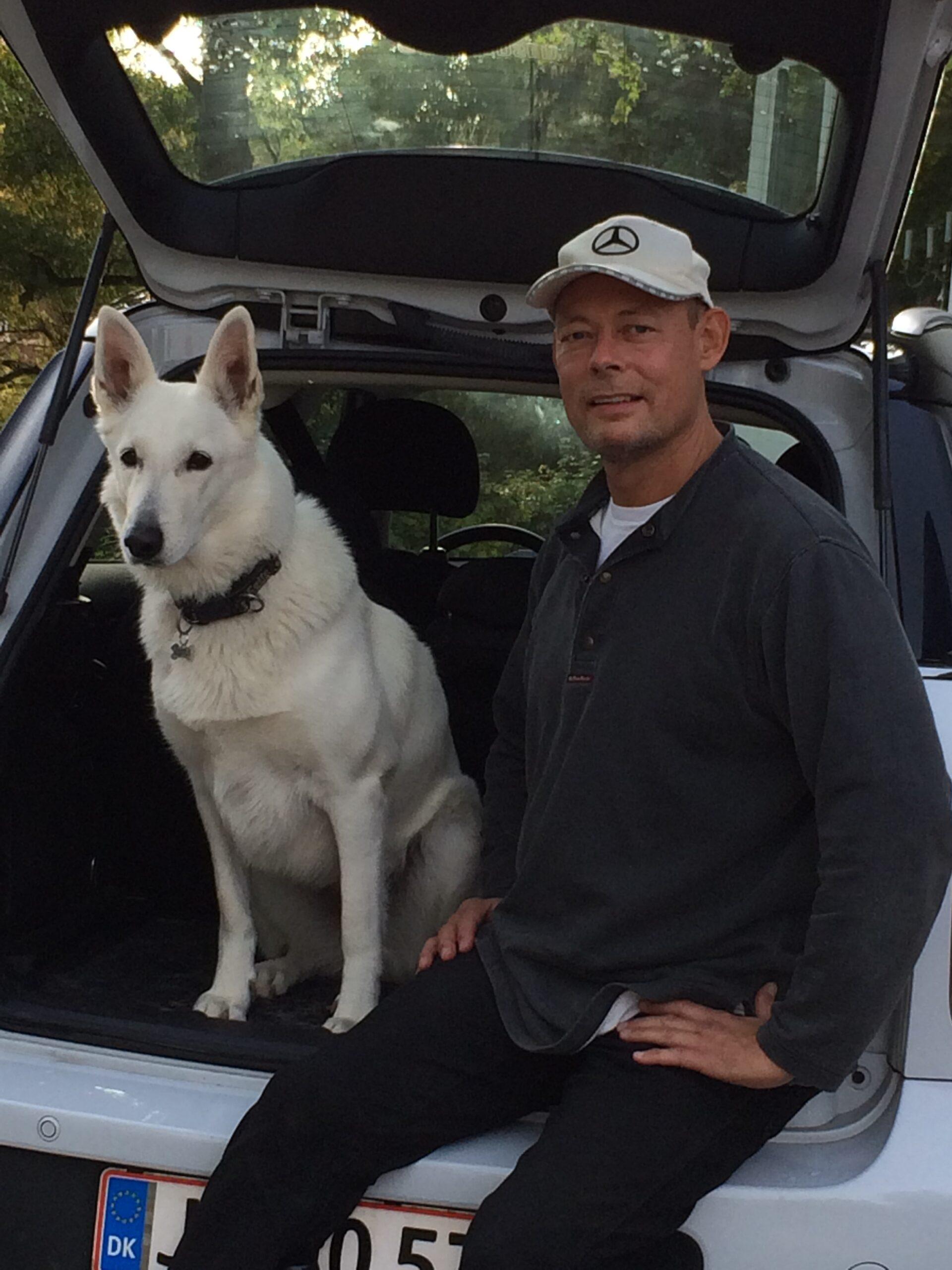 Allan Sørrig Dodt is a successful entrepreneur in Denmark. As an avid animal lover, he has always been and is always busy freeing his environment of animal hair. After an unsuccessful search for working tools for the removal of animal hair in the car and in the apartment, he started the development of his own product.After numerous trials with different materials, he found a suitable mix of technical realization and material quality. The patent-pending suction surface of the FurEaters meets Allan's high standards of effectiveness, hygiene and sustainability.This laid the foundation for FurEater and initiated the development of further products. E.g Fur EEL PRO series which is targeted to professional car detailers (www.fur-eel-products.com) and has the same technology as FurEater.

It all started with the simple idea of finding a solution to the annoying problem of pet hair in cars and homes. Our founder, a pet lover and longtime car owner, was fed up with the tedious cleaning work involved in removing pet hair from seats, carpets, and upholstery.
After many attempts with various products and techniques, she finally found a solution that worked quickly, easily, and effectively – and she decided to share this solution with other pet owners.
Thus, FurEater was born – an innovative cleaning tool designed specifically to remove pet hair from all surfaces. Since then, we have made countless customers happy and helped them keep their homes and cars free of pet hair.
Our goal is to help pet lovers around the world have a clean and tidy home and car without wasting their time and energy. We take pride in offering a reliable and high-quality product and look forward to helping you get rid of pesky pet hair too.
The team of pet lovers passionately committed to innovative solutions for removing pet hair – Learn more about the faces behind FurEater.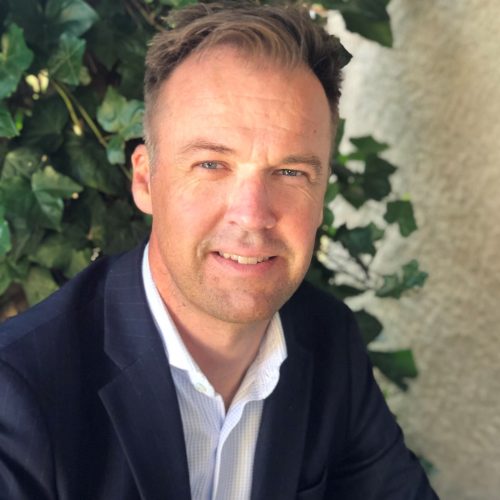 Hans Voigt Eriksen
CEO – Partner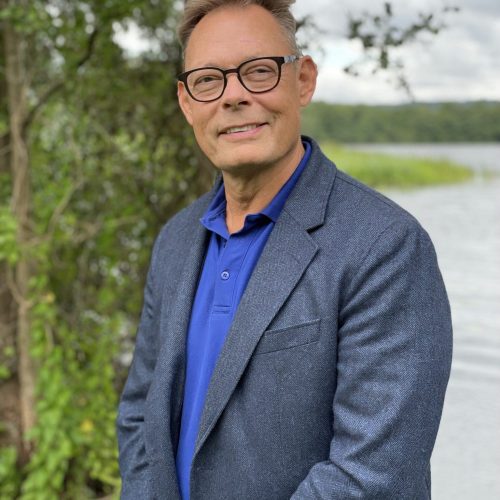 Allan Sørrig
CTO - Founder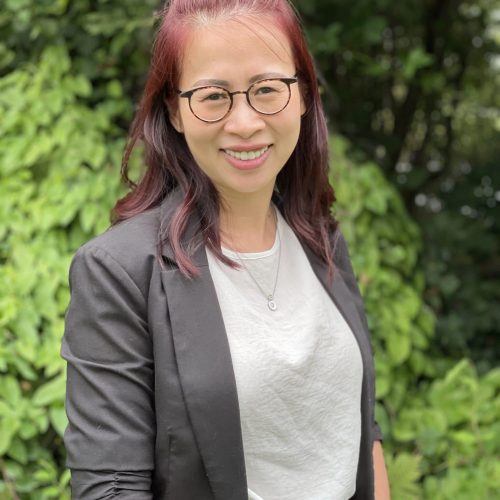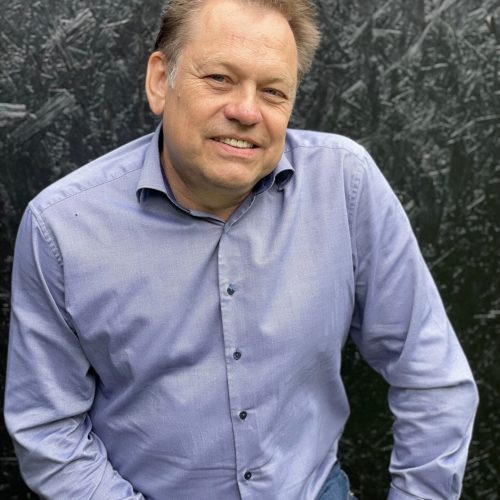 Thomas Knudsen
Distributør - CEO Impo Trading A/S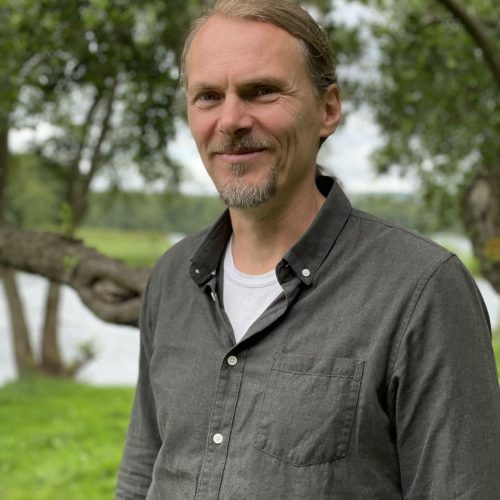 Jacob Leth-Espersen
Design & udvikling - JLE Design®